Best Sellers
{{#collection}}
New Arrivals
{{#collection}}
Men's Jewelry
{{#collection}}
October Birthstone
{{#collection}}
Our Manufacturing Process
""Thank you to the amazing people SayaBling Jewelry. They handcrafted these absolutely beautiful jewels for me and gave them to me. Very lucky to receive something of such high quality and beauty. So happy with it. Go check out their Jewelry girls and boys you will love!!!""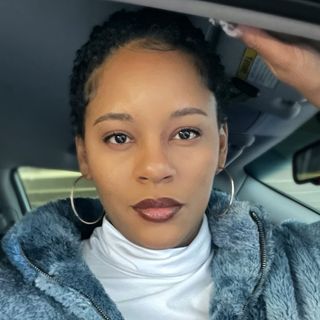 Renee, US
"I had a fantastic experience at SayaBling! I've never had a face to face appointment like this before so I was not sure what to expect, but this experience exceeded my expectations. Hours after the appointment, I was still smiling!"
"Thanks to the amazing people from SayaBling Jewelry. They handmade me this absolutely beautiful piece of jewelry and gifted it to me. I am really blessed to be sent something in high-quality and beautiful like this. Could not be happier with it. Go to check their jewelry guys, you will love it!!!"
Share How You Bling
View our customers' engagement moments from around the world